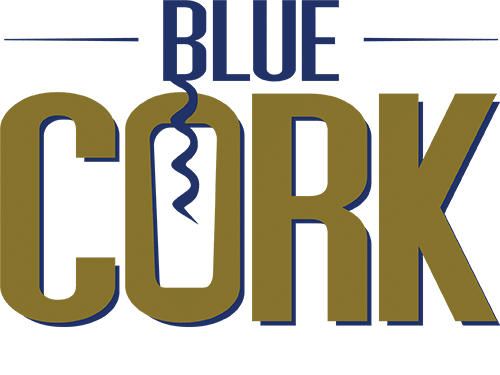 Blue Cork Winery & Vineyard grows, farms and bottles at their estate located in the Outer Coastal Plain. Conveniently located a short distance off the Black Horse Pike in Williamstown, New Jersey.

"Where there is no wine, there is no love"– Euripides, Greece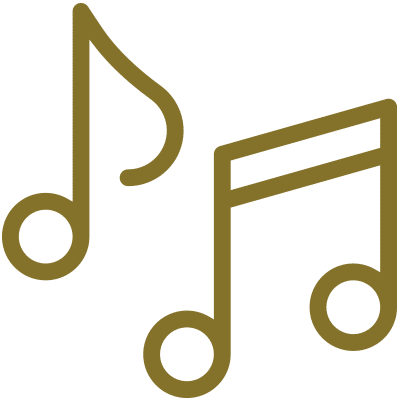 EVENTS & MORE!  | NOVEMBER
Blue Cork Winery is happy to host live music every weekend from April to November (weather permitting).  
Check back monthly and follow us on Facebook!
Happy Hour every Wednesday from 2-5 pm!
11/4 | Live Music with Gary Billings 4-7 pm
11/9 | Pie Pairing and Trivia @ 630pm (Reservations Required)
11/10 | Live Music with Harry 530-830pm(cancelled)
11/11 | Live Music with Rob McMahon 4-7pm
11/12 | Live Music with Dan Schiavello 2-5pm
11/16 | Friendsgiving Trivia @ 6pm (reservations required)
11/17 | Live Music with Harry 530-830pm
11/19 | Live Music with Andy Dimacale 2-5 pm
11/23 | Happy Thanksgiving! – CLOSED
11/24 | Black Friday Food & Wine Festival 4-9 pm
11/24 | Nothing 2 Lose Live Music 430-830 pm
11/30 | Harry Potter Trivia @ 6pm (reservations required)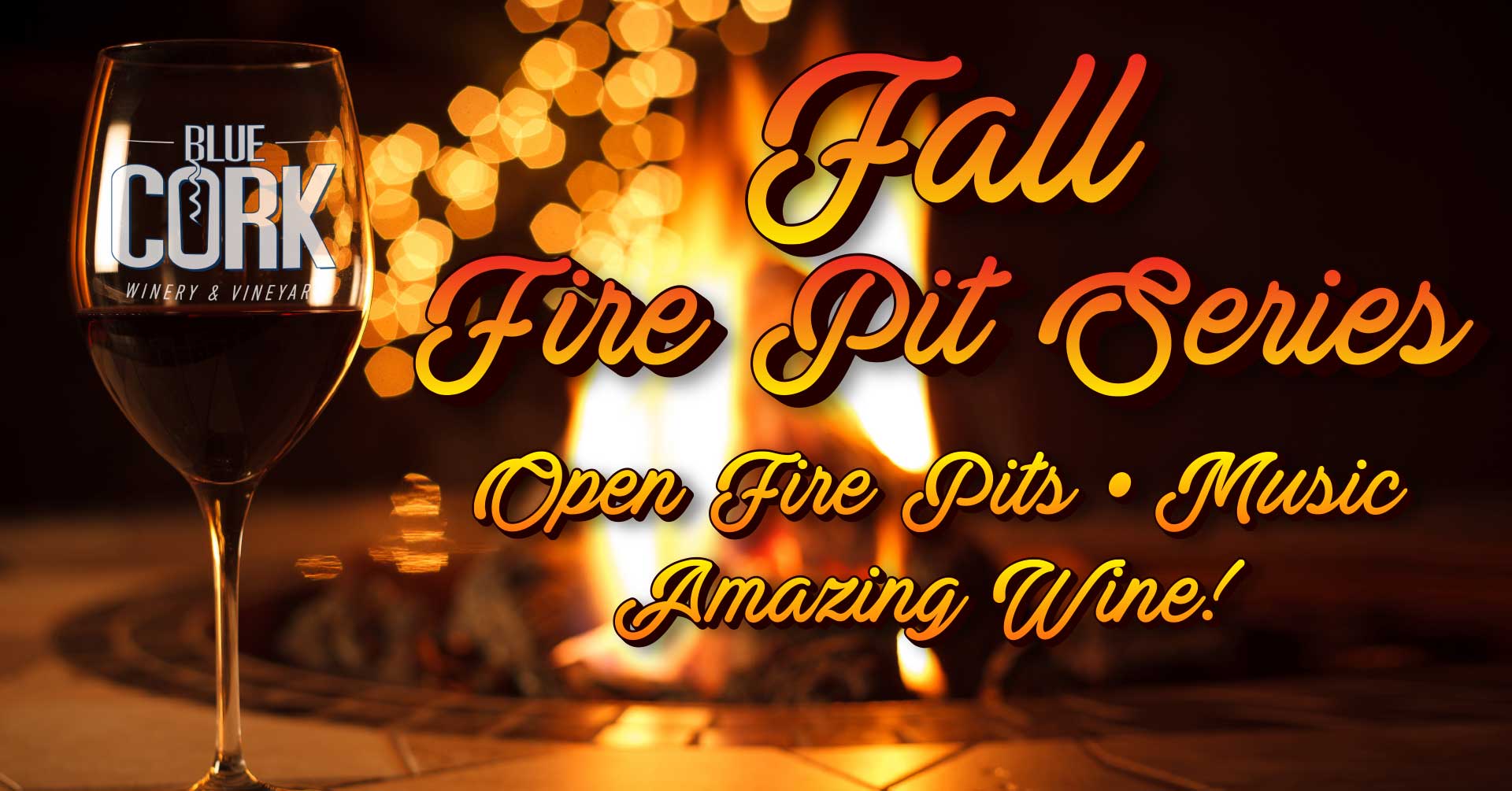 Fall Fire Pit Series - Begins September 23rd!
Please be advised that we are currently running our Fall Fire Pit series September 22nd through November 12th; this event runs from 4-9pm on Fridays and Saturdays, and 2-7pm Sundays. During these hours, we will have our fire pits and heaters turned on and running for first come, first served open access to guests. If you'd like to attend our Fall Fire Pit series hours, a $5 cover charge per person is required. All guests must be 21 and up during these times.

"In wine, there is truth"– Pliny the Elder, Rome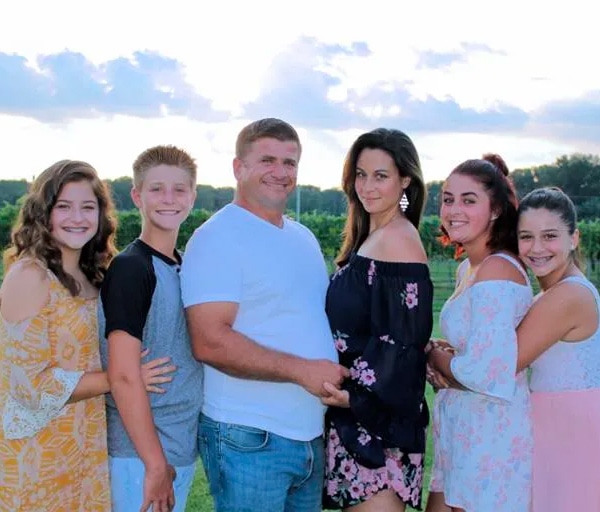 Blue Cork Winery and Vineyard is an Italian & Greek, family-owned winery. Angelo and Michelle are focused on continuing their journey and honoring their values and traditions through creating delicious tasting wine to enjoy with their friends, family, and customers.

"Blue Cork is not just a winery, it is a dream come true for a couple that has worked so very hard to build the business from scratch. Blue Cork is a place where you can go and feel like family. My favorite part about walking through the doors is the 'at home' atmosphere you get. From the traditional tastings to the unique treats that can be found on the menu, this experience will not disappoint!"
Danielle

"Blue Cork Winery is an absolute hidden gem – they have the best wine in South Jersey, and owners Angelo and Michelle truly add the element missing from other local wineries: family! Whether you check out their massive fire pits, live local music, or simply a glass of their delicious wine, Blue Cork has something for everyone!"
Steve & Vince

"Favorite in the Tri-State Area"
"Blue Cork winery is my favorite in all of the tri-state area. The owners Angelo & Michelle are hands on from open until close. The staff is very accommodating & are well versed in all aspects of the wine & the business. Their wines are the best variety in red, white & sweet. I can not wait to see how this family owned & operated business grows in the future."
Faith