Hours & Events
Enjoy a wide variety of events, live music and more every weekend throughout the spring, summer, and fall.
(All live music and most events are weather permitting)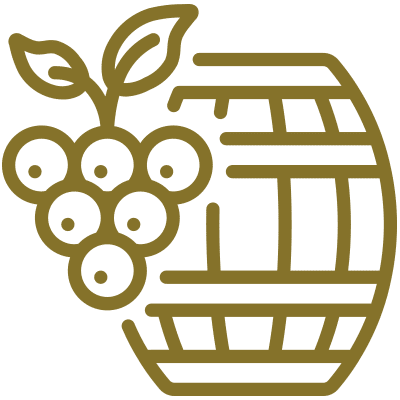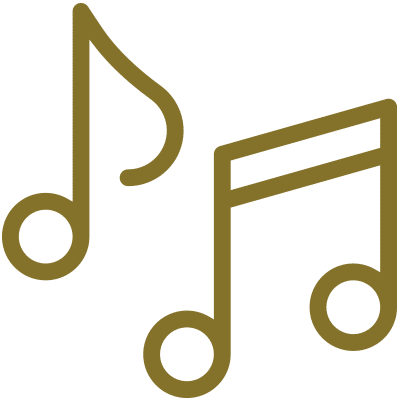 Blue Cork Winery is happy to host live music every weekend from April to November (weather permitting). Check back monthly and follow us on Facebook!
Happy Hour every Wednesday from 2-5pm!
06/02 | Live Music with Andy Dimacale 530-830pm
06/03 | Live Music with Pat Stoner 5-8 pm
06/04 | Live Music with Jimmy Dunn 2-5 pm
06/08 | Comedy Show @ 6pm(tickets required)
06/10 | Live Music with Peter McCarthy 5-8 pm
06/11 | Live Music with Steph Owens 2-5 pm
06/15 | Girls' Night Out 4-8 pm (vendors and food trucks)
06/15 | Live Music with Andy Dimacale 430-730pm
06/16 | Live Music with Andy Dimacale 530-830pm
06/17 | Live Music with Rob McMahon 5-8 pm
06/18 | Live Music with Steph Owens 2-5 pm
06/23 | Live Music with Kyle Campbell 530-830pm
06/24 | Live Music with Bad Hat Harry Trio 5-8 pm
06/25 | Live Music with Mike DiEleuterio 2-5 pm