Wine Club
Join the Wine Club today and get access to exclusive incentives, early releases, and much more.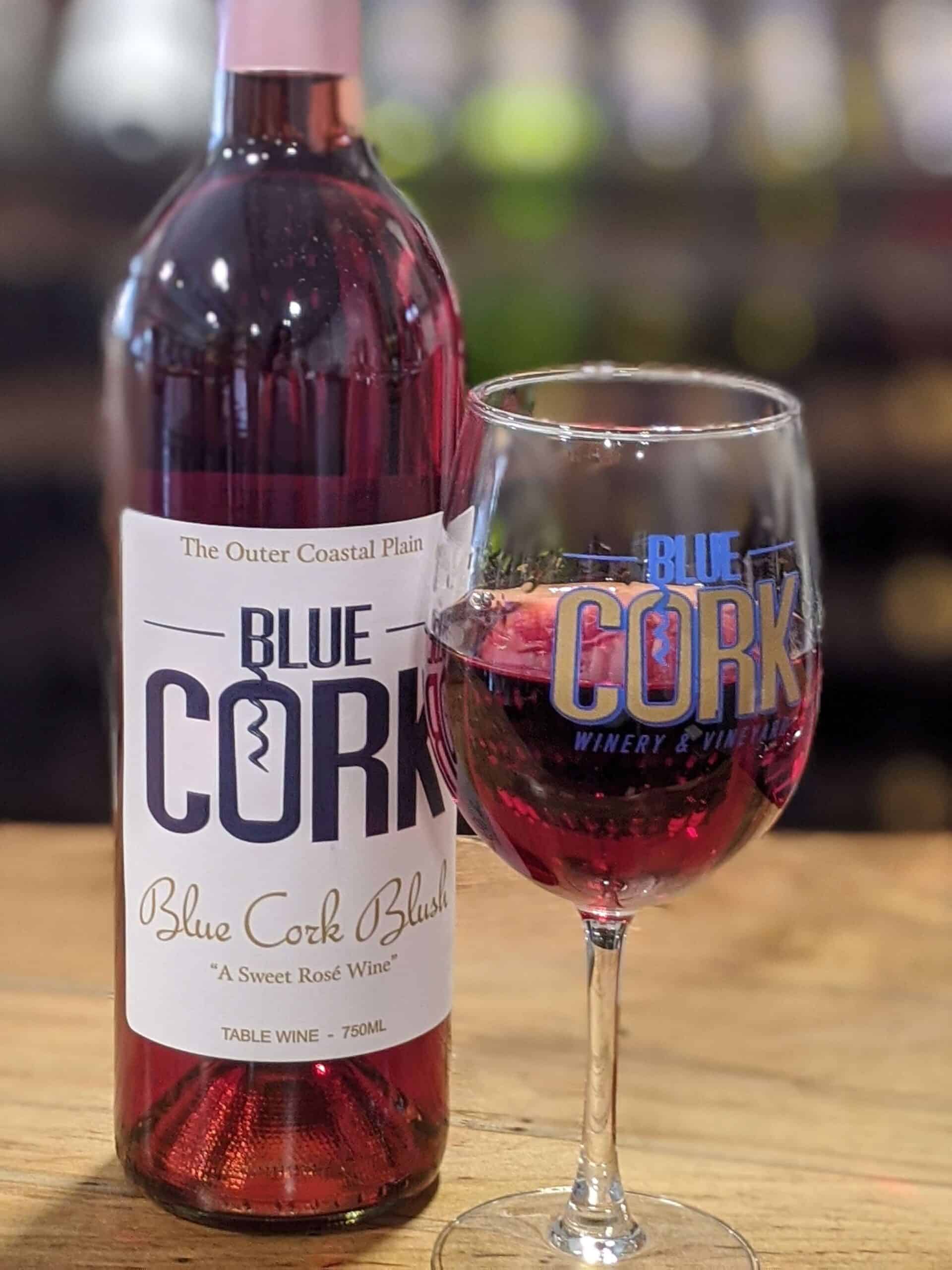 No membership fees!
10% off wine club bottles – 4 bottles 3x/year (FEB, JUN, OCT)
5% off any other purchases
Complimentary glass of wine on day of wine club pick up
Complimentary glass of wine for member on your birthday
10% off any additional case of wine purchase
Invitations to exclusive events
Priority purchases
Discounted cover charges for certain events
CHOOSE YOUR MEMBERSHIP TIER
All prices listed below are before taxes
Wine Club Terms & Conditions
I affirm that I am over 21 years of age.
I authorize the winery/merchant to store my payment information and to charge my credit card for the tier I choose including applicable taxes June 1st, October 1st and February 1st.
Membership will be placed on an auto renew status unless you choose to opt out, you may do so after a one year commitment and a 30-day notice emailed to

[email protected]

Wine Club orders processed prior to the cancellation are nonrefundable.
Wine Club orders must be picked up within 60 days of the date of processing unless we are notified directly of your special circumstance. We cannot guarantee the availability of specific vintage and varietal after the 60-day mark.
Primary member is responsible for updating any payment information.
Please review all wine club terms and conditions before joining.
Wines are hand selected by Blue Cork.
Drop us a line! Our team is happy to help.